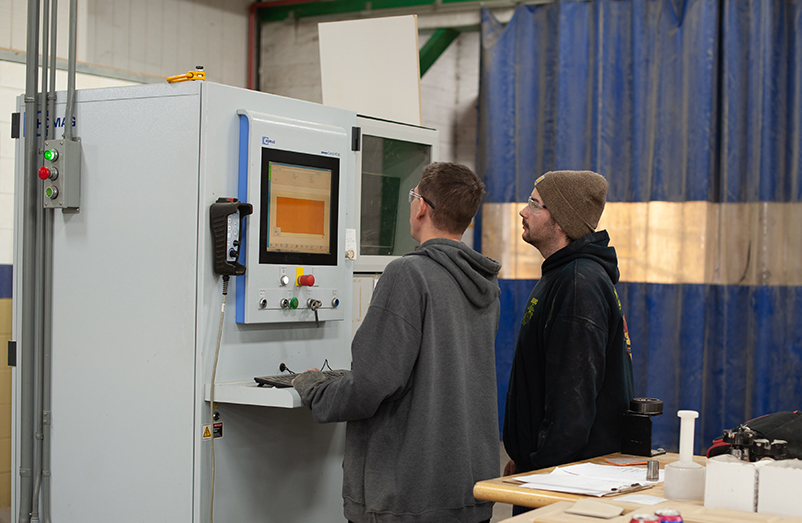 Rewarding your hard work
Quality Benefits You'll Enjoy!
Our employees are like family, that's why we make sure everyone is taken care of with quality benefits.
In addition to competitive salaries, paid time off, and retirement plans, we also offer the following benefits to our employees:
Rewarding Your Loyalty
We want you for the long haul!
After one full year of employment, JB Cutting will reward your loyalty and hard work by covering the cost of your health care benefits.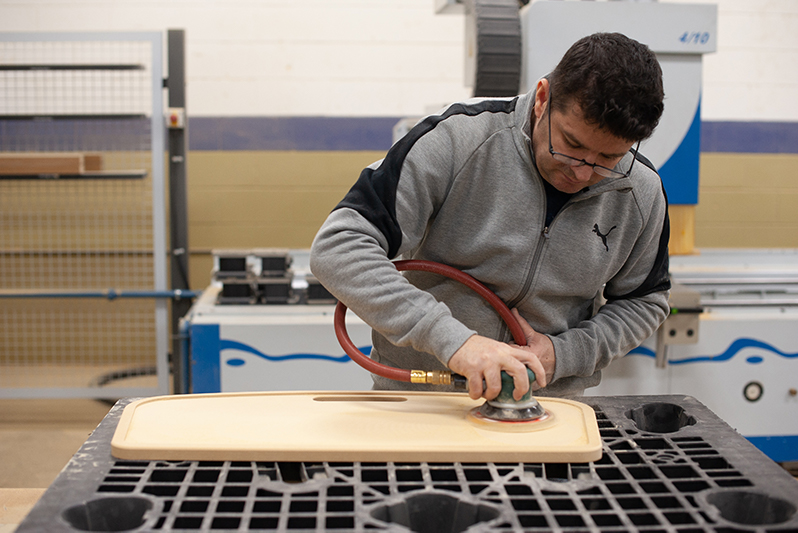 What Are You Waiting For?
If you're ready to experience a new way to work, join the team of dedicated employees at the nation's leading thermofoil door manufacturer located in Mt. Clemens, Michigan. Click below to see our available positions.