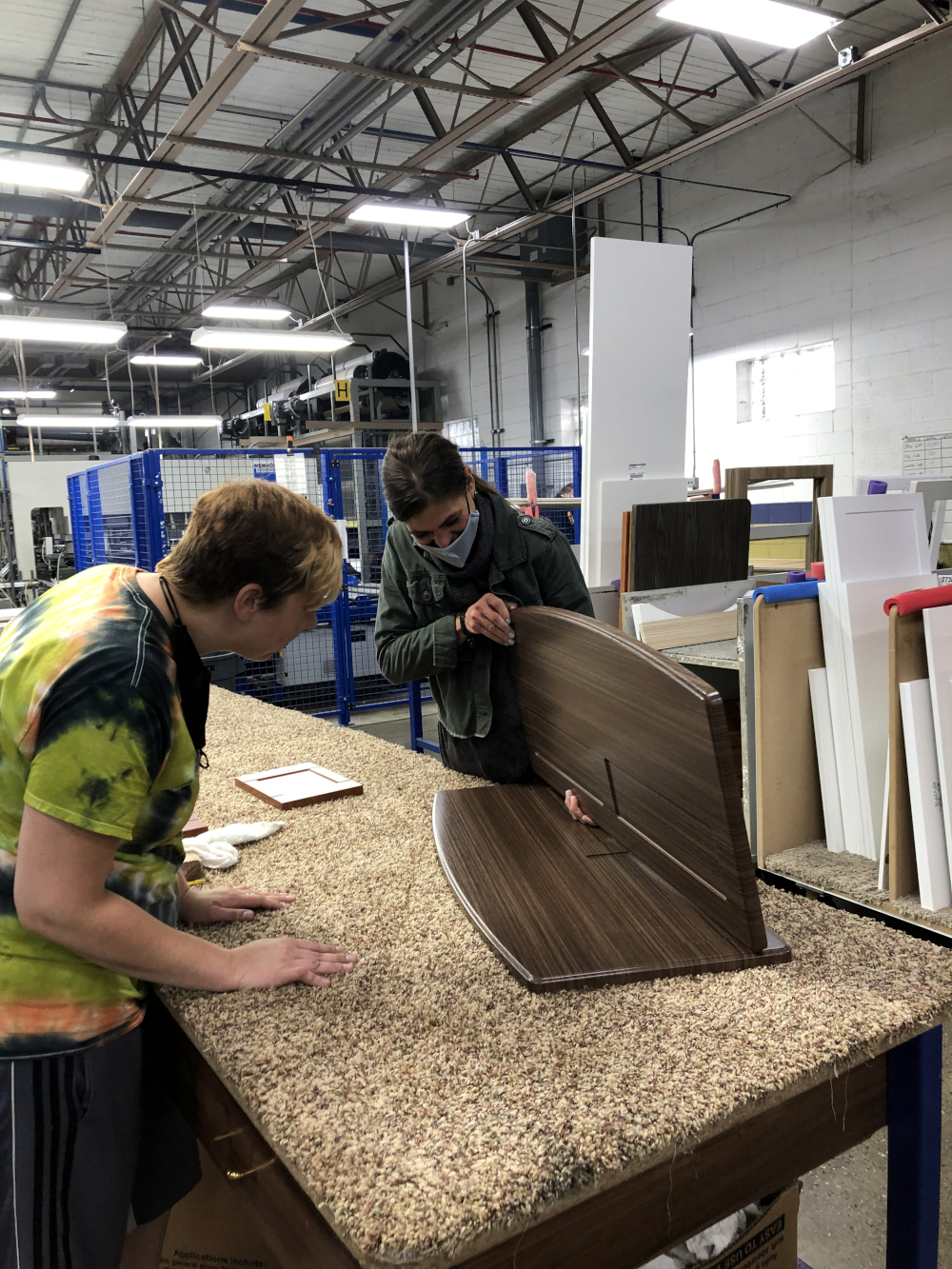 Rewarding your hard work
Quality Benefits You'll Enjoy!
Our employees are like family, that's why we make sure everyone is taken care of with quality benefits.
Matching 401K & Profit Sharing
Rewarding Your Loyalty
We want you for the long haul!
After one full year of employment, JB Cutting will reward your loyalty and hard work by covering a portion of your health care benefits.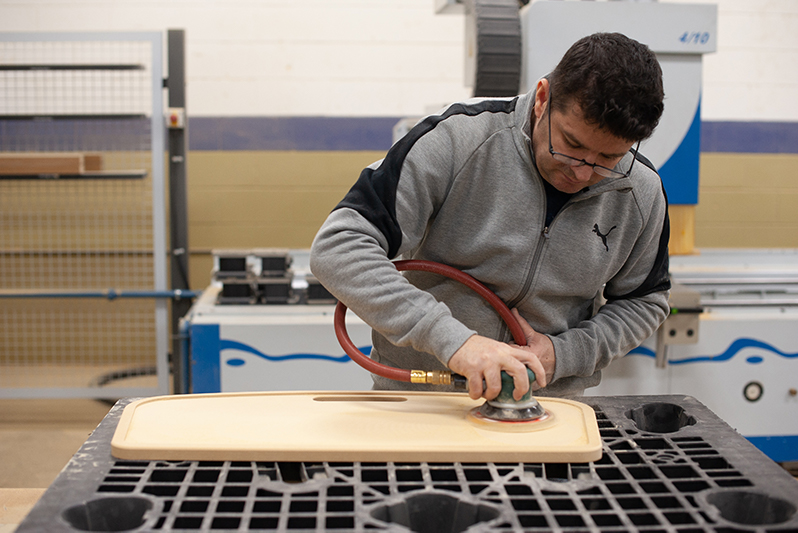 What Are You Waiting For?
If you're ready to experience a new way to work, join the team of dedicated employees at the nation's leading thermofoil door manufacturer located in Mt. Clemens, Michigan. Click below to see our available positions.